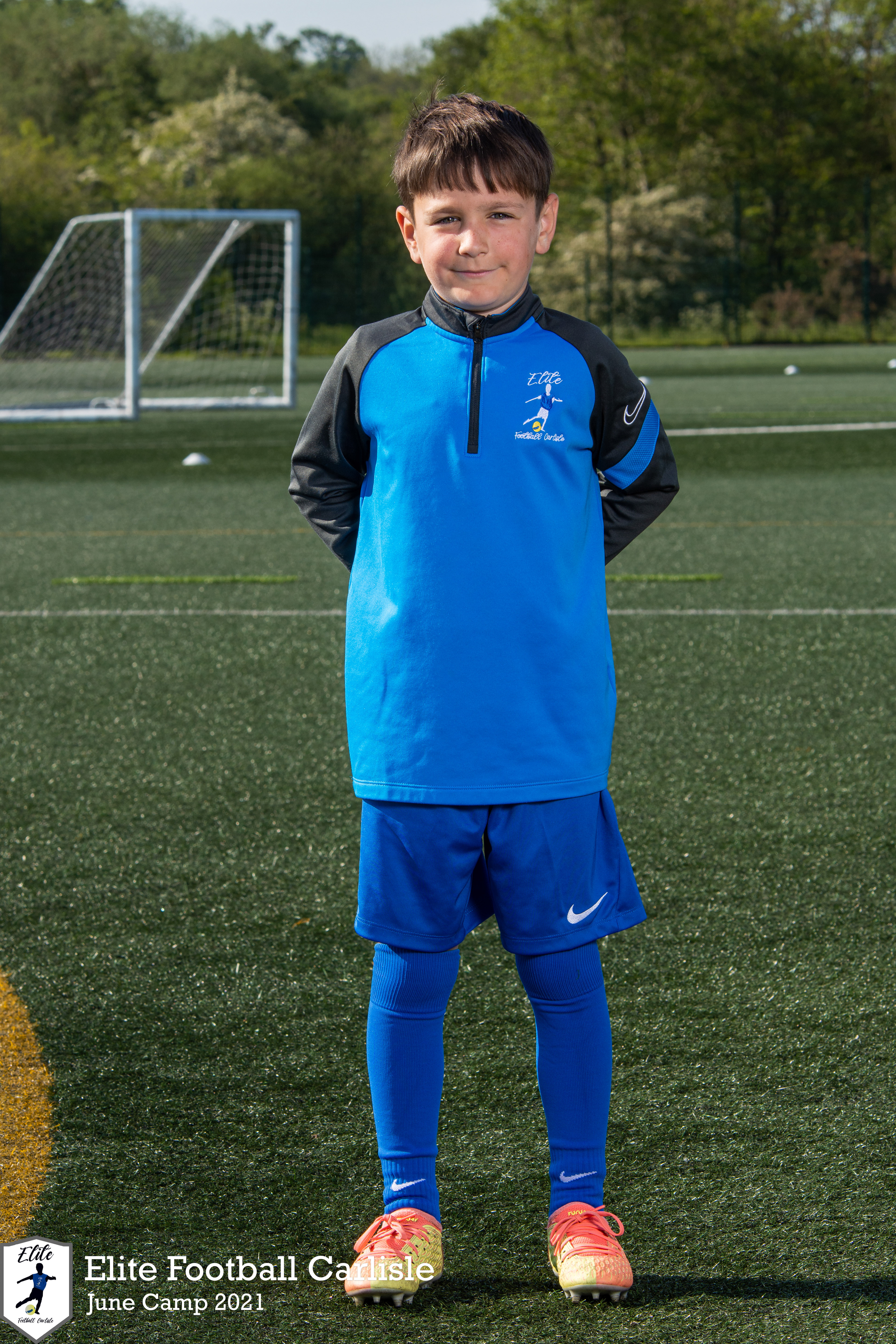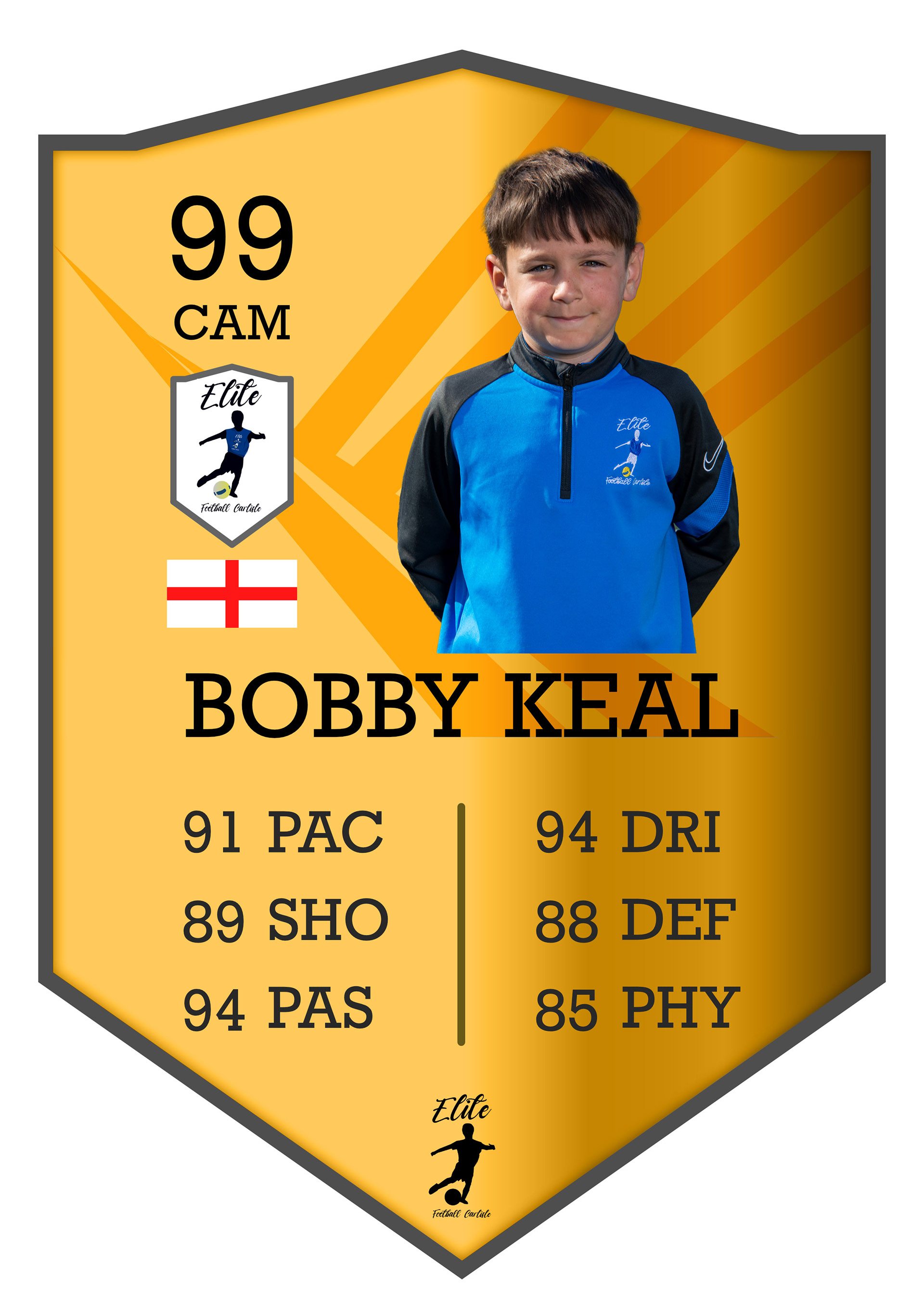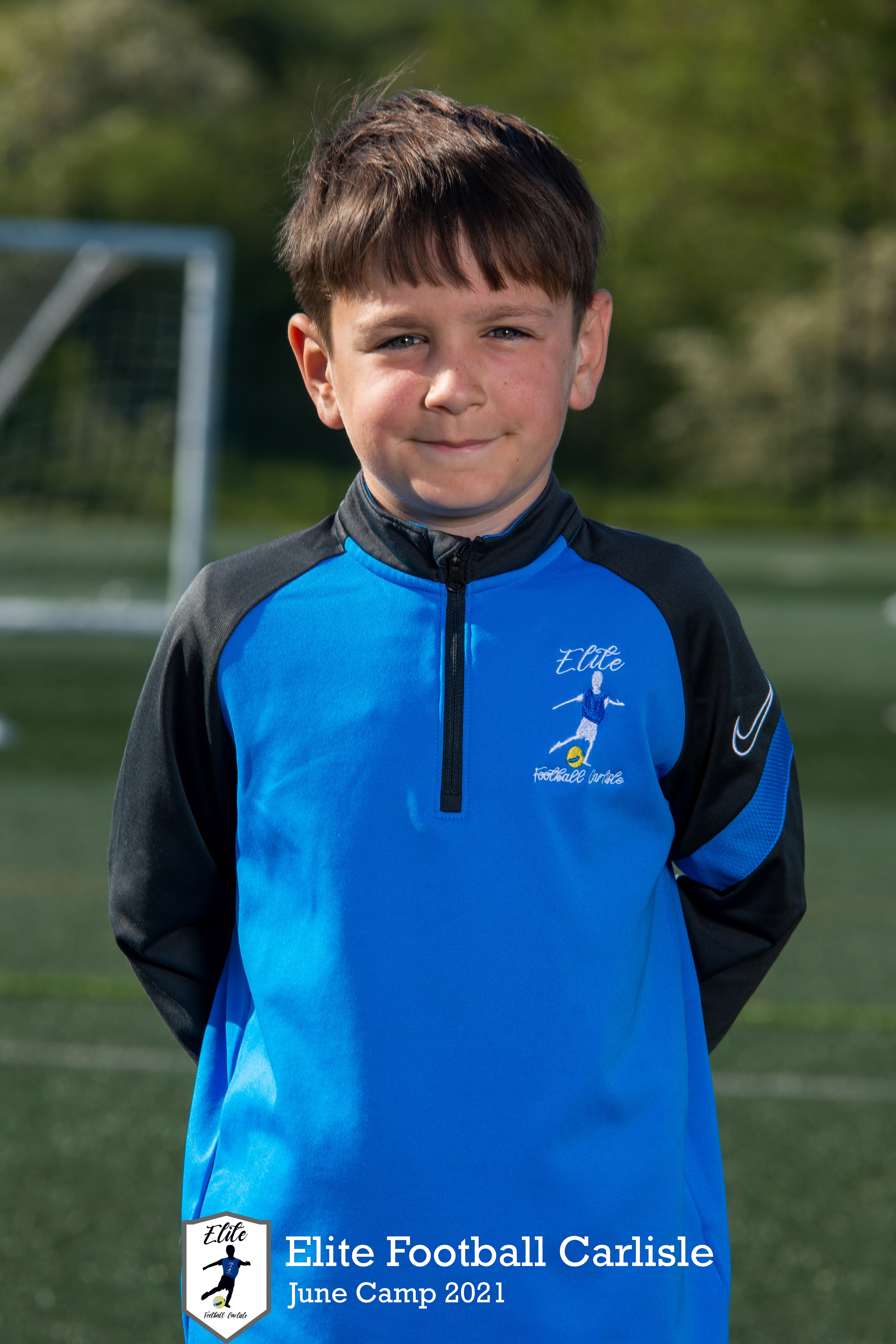 Well done to everybody who turned out at the Elite Football Carlisle June Camp 2021 this morning. It was great to see all of the energetic and smiling faces ahead of an exciting and action packed day!
The portrait photos are live and the Fifa Card is on standby!
Please click the link below to access the Gallery. Please note that I will be custom making any orders of the Cards so I will send a follow up email in order to get the Stats, Name and National Flag choice before I make the order. These will be printed and mounted on they backing board before delivery.
The gallery is password protected as described in your message.
Any questions, problems or requests, please don't hesitate to contact me