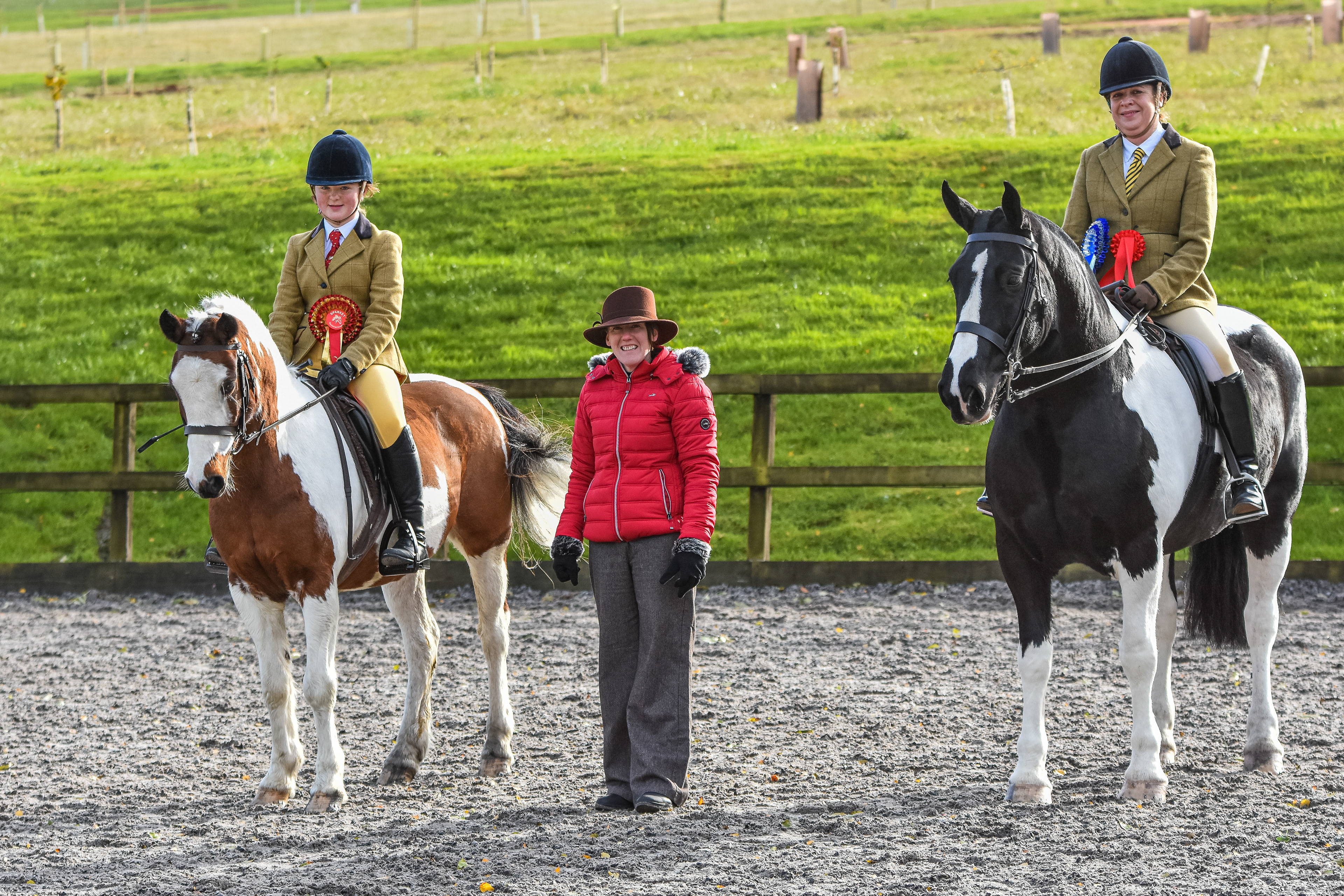 Well done to everybody today at the Sparket Show! Click the link below to access the photos. There is also a link to the previous galleries incase you missed them.
Thanks to everybody who came out. It was great to see everybody again and well done to Ellen for being super organised and arranging a very well run event

Well done to all the competitors and I look forward to seeing you all again at the next one!